12.10.09
I've known Marita Holdaway since I moved to Seattle in the early 1990's. It's almost impossible to be in the Seattle photography community and not cross paths; with her seemingly limitless energy and passion for photography, she's been making things happen for over 20 years here. Needing a change of scenery, she's decided to close Benham Gallery, and keep working in the field through Benham Fine Art – stay tuned!
I'm honored to be part of the last set of exhibitions at Benham, with my new series, Exquisite Decay. This series was taken in Israel in summer of 2008, in a field of decaying parade floats. To me, they're a fascinating combination of my years of parade imagery and the series After the Fire, which I took at a friend's house to capture the transformation caused by fire.
The show is up through December 12th (possibly a few days after – call to find out).
The reception was on December 3rd, and lots of fun!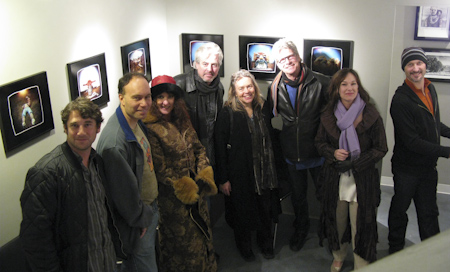 A clump of friends at the reception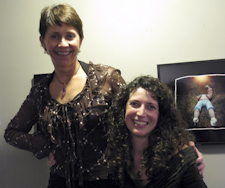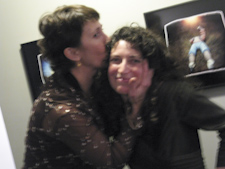 Me and Marita Holdaway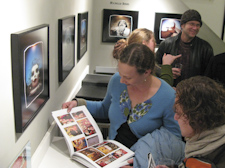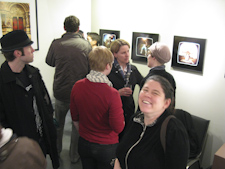 Friends and visitors checking out the show and the Moisture Festival book (which includes my photos)
Come by Benham on December 20th for the farewell party!
Thank you Marita!!
~Michelle