02.16.07
Now that the prints – 28 of them! – are off in Fedex-land, I can start spreading the word.
My exhibition at Freestyle Photographic's Creative Center for Photography opens this Thursday, Feb 22nd, from 6-8pm. Please stop by if you're in the Hollywood neighborhood (5124 Sunset Blvd, to be exact)! The show will be up through April 22nd, which gives plenty of time to peruse the show (and shop in the store while you're there!). I'm also giving a talk on Feb 24th, but it's already full with a waiting list – how exciting!
Info about the show is at Freestyle's website, and I have postcards as well.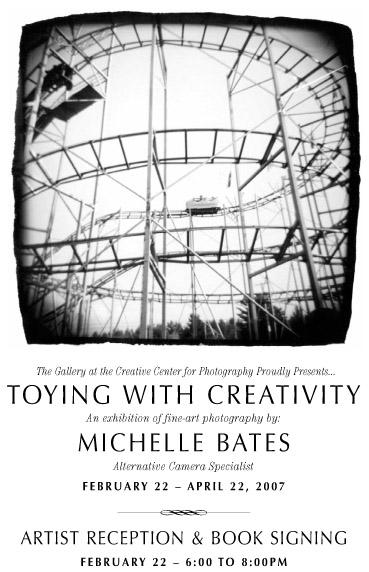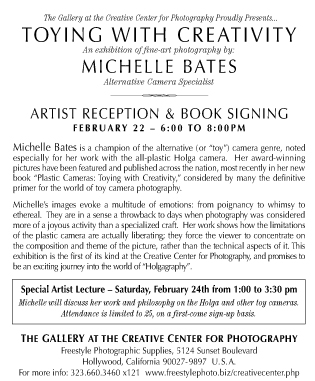 The images are from two series: the first is kind of a "greatest hits" – the light-hearted goofy Holga pix that got me noticed. Second, and the bulk of the show, is more recent work featuring images that focus on those corners of cities where nature keeps on rolling, over, through and around the concrete jungle. Here are a couple of preivews, and there are many brand-new images as well!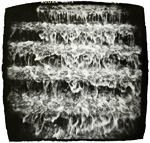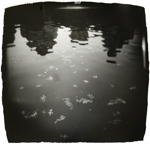 ~Michelle